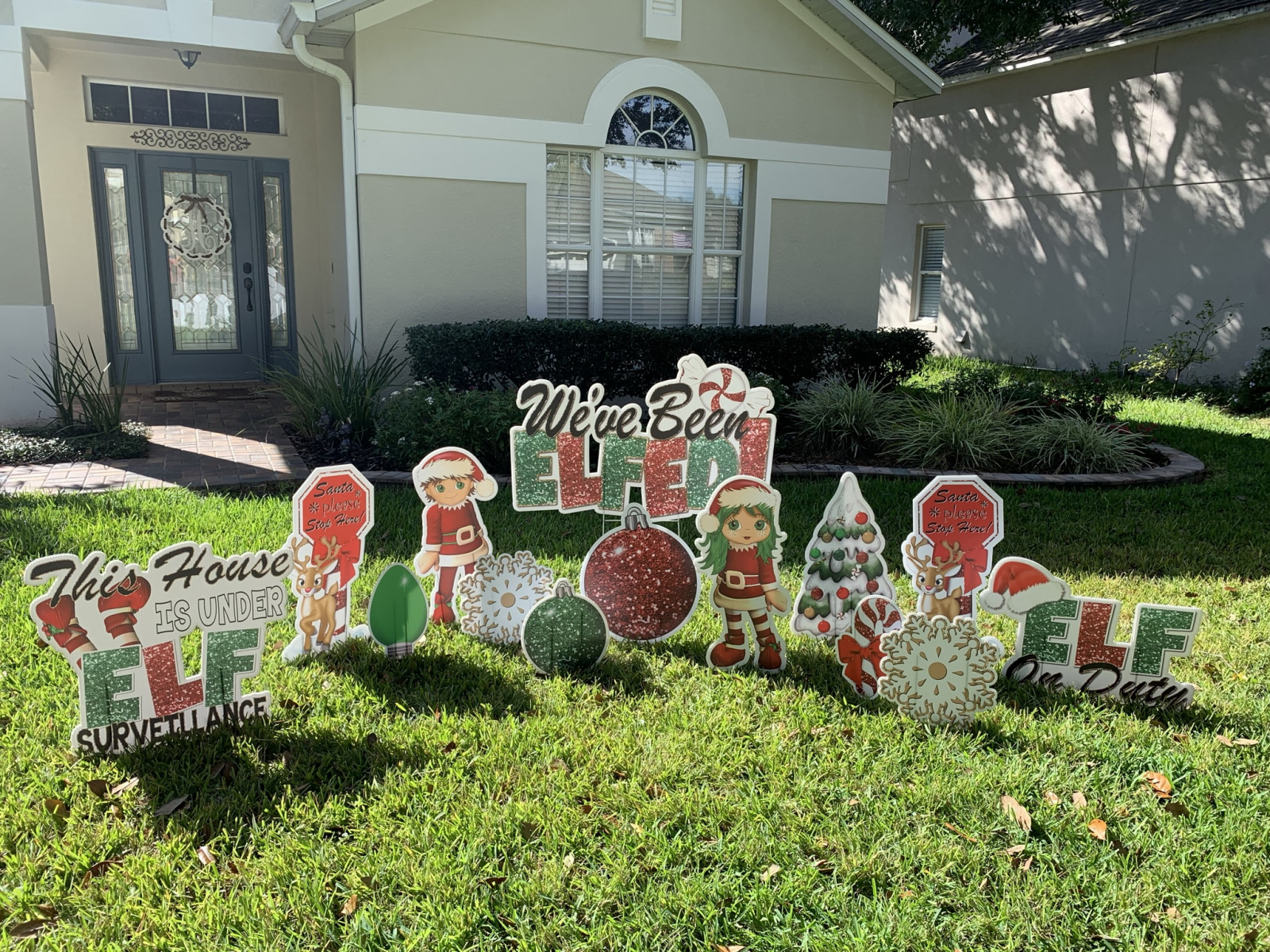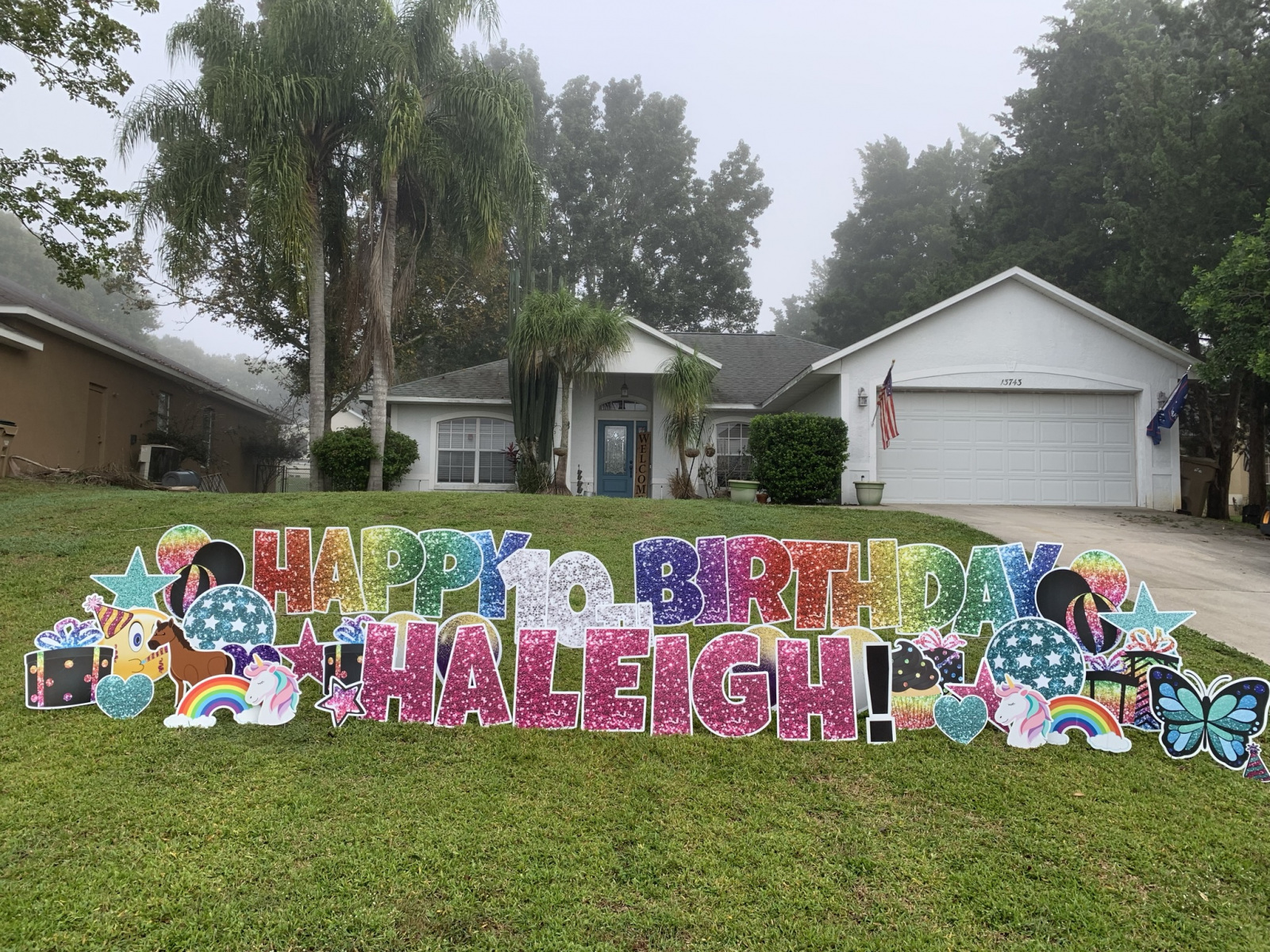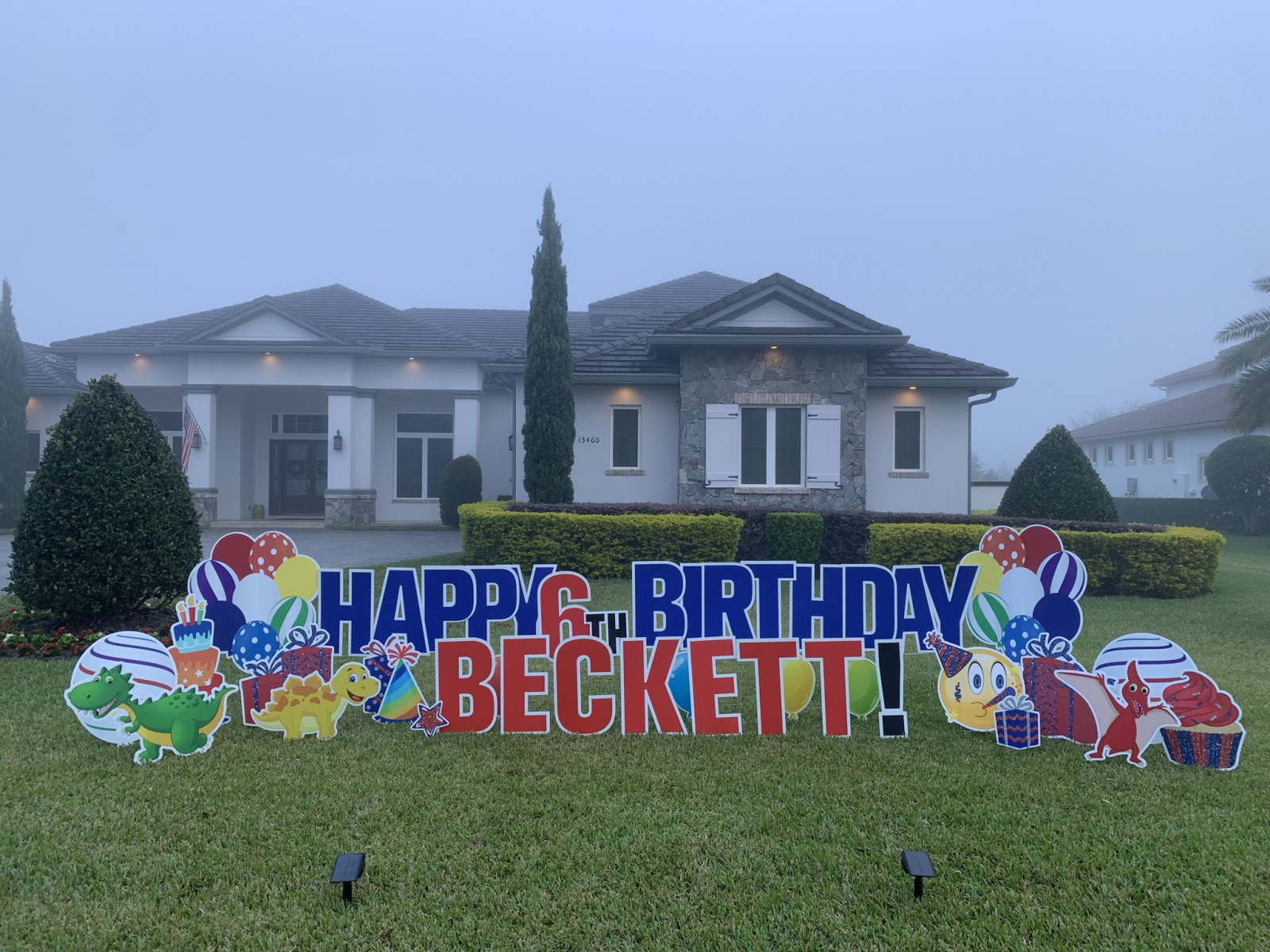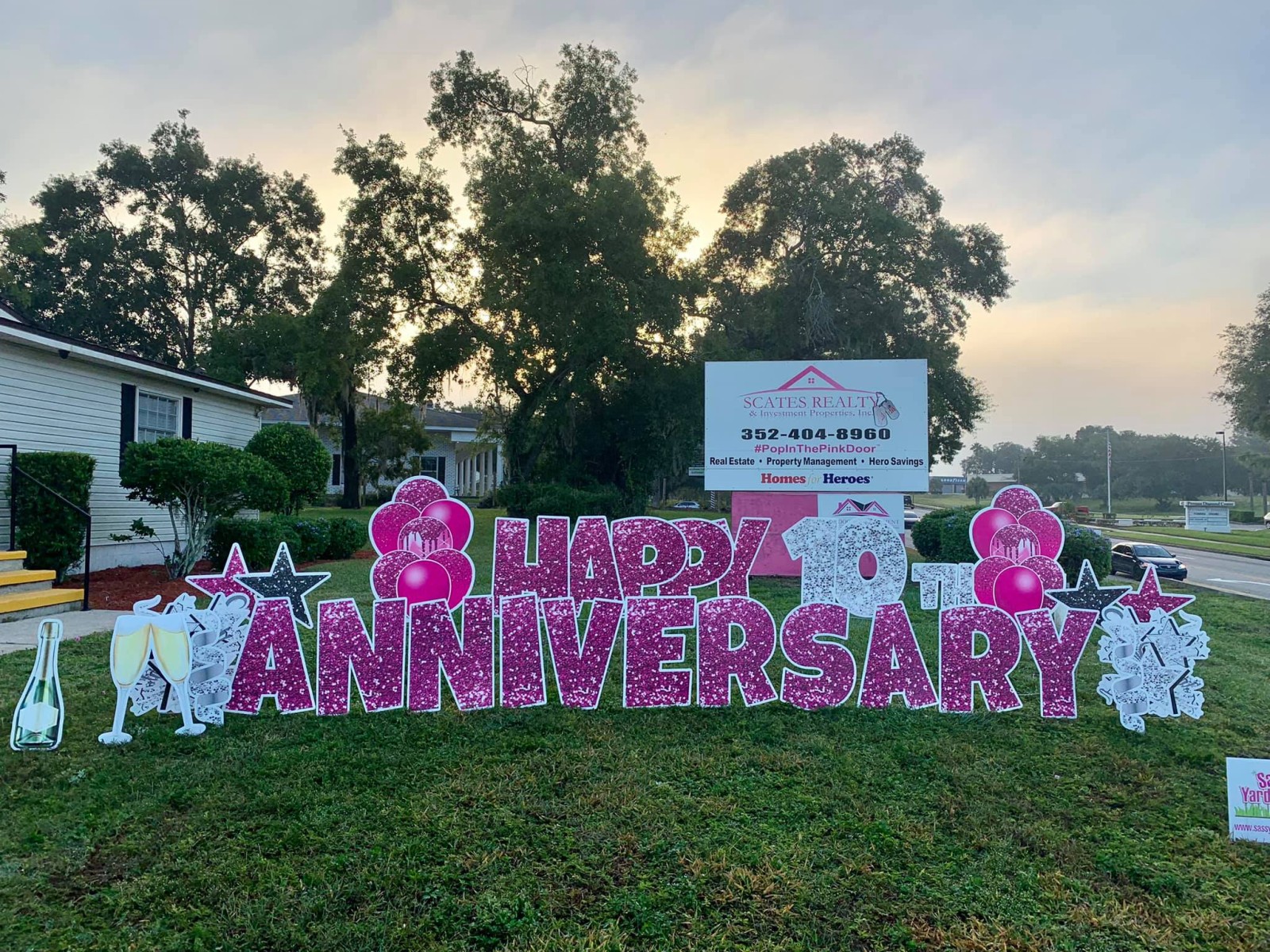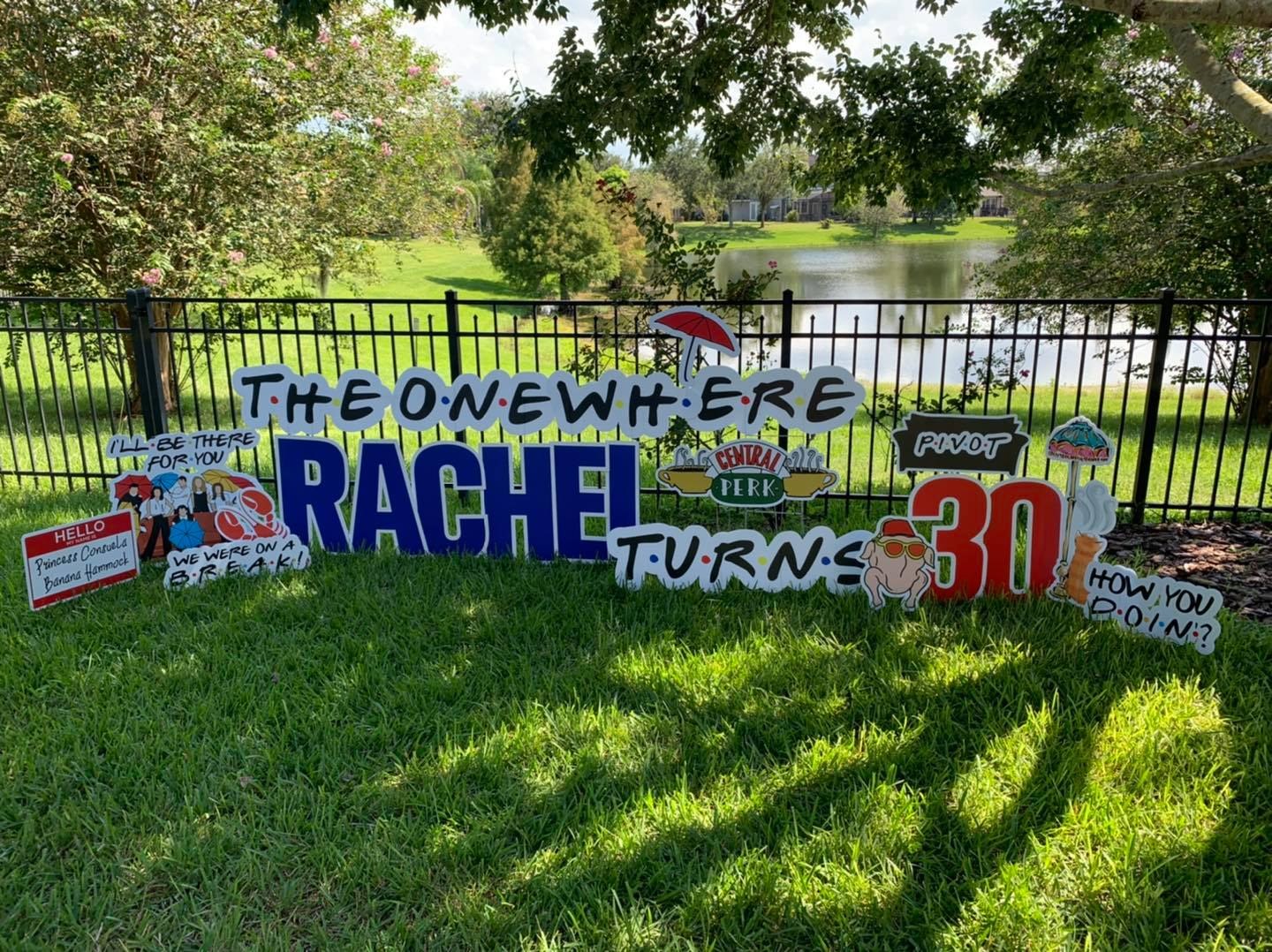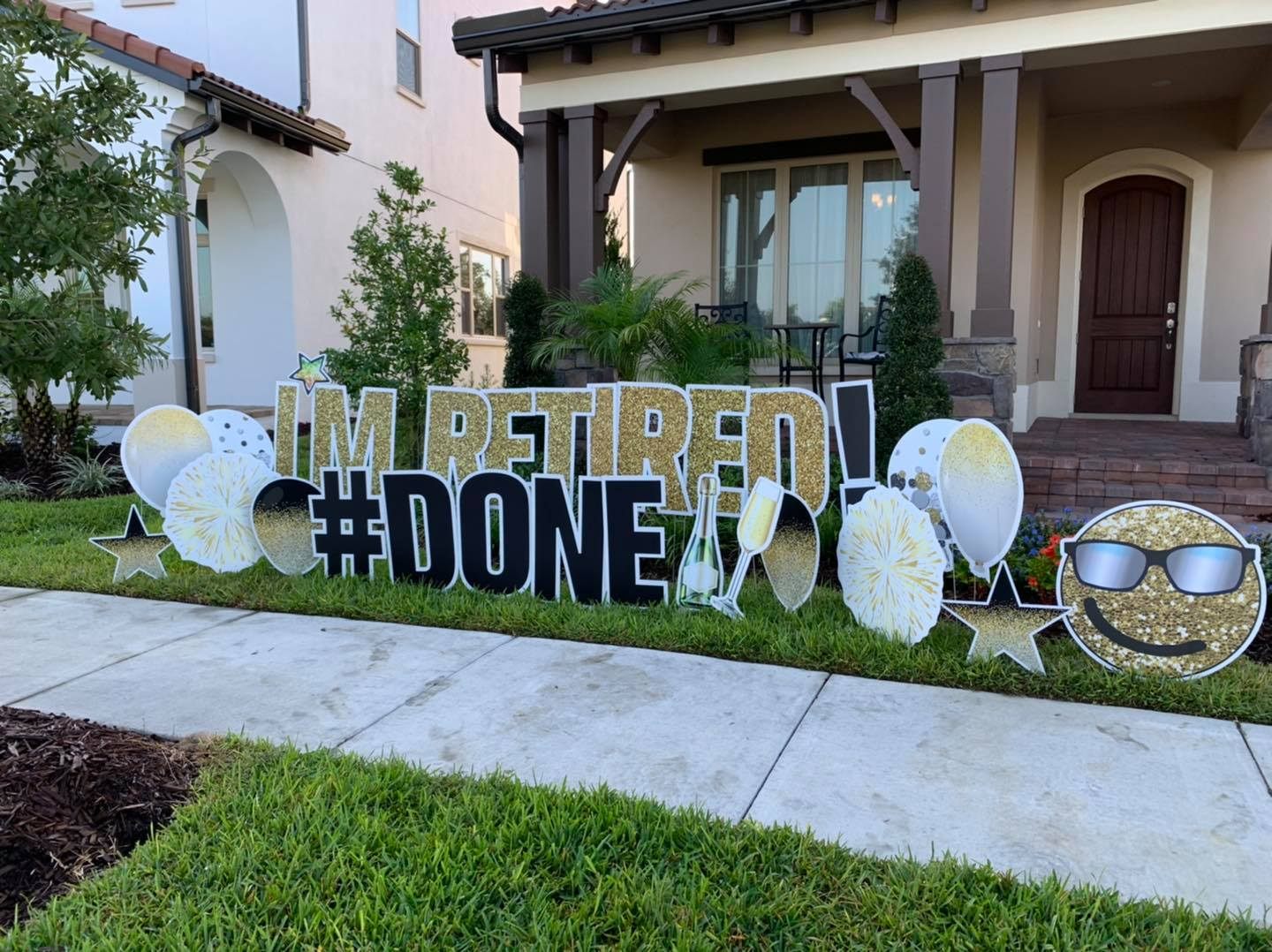 245379379_393268605779551_941738474139764515_n
241178932_368039448302467_5891073667292807287_n
241040402_366615021778243_418590389839108493_n
HOW IT WORKS
We Create Custom Greetings with a Variety of Yard Cards for the Clermont, Minneola, Montverde, Oakland, Windermere, Ocoee, and Winter Garden Areas.
THE ELVES ARE BACK
!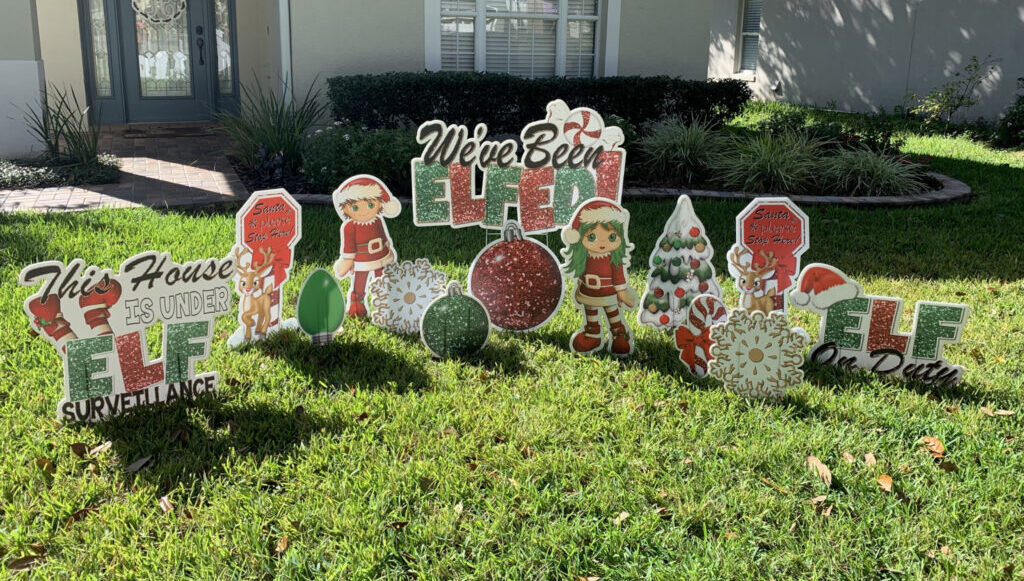 Book your elves now and get in the Christmas spirit! Surprise your kids, friends, or family. Only $45 and includes a treat bag! Additional bags available for $3 each.
Services Provided
1 to 3 day rentals available. We can even do custom orders! Message me for details.
HAPPY BIRTHDAY
(Starting at $60)
Greeting includes age, name, balloons, stars and theme décor. Can add extra names for an additional charge.
SPECIAL OCCASIONS
(Starting at $60)
Weddings, Anniversary, Graduations, Retirement and more.
​​HOLIDAYS
(Starting at $55)
St. Patrick's Day, Valentine's Day, 4th of July, Halloween, Thanksgiving, Christmas, Hanukkah and more!
SCHOOL RULES
(Starting at $60)
Welcome back students, 1st Day of School, Teacher Appreciation, School Events
BUSINESSES
(Starting at $60)
Open Houses, Grand Openings, Congrats on Your New Home, Welcome Home, Now Open, Wine Tasting Here, Happy Hour Here, Now Leasing